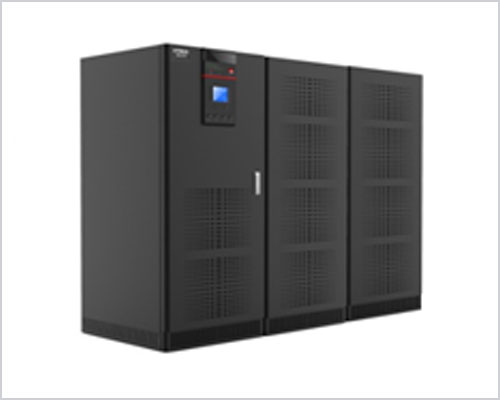 Power Equipment Rental
Benoit Technologies provides renting and leasing services for Power Quality Equipment and Batteries. We will work with you to meet your equipment and budgetary needs. Renting UPS and battery systems is a cost effective solution to achieve temporary back up support. The rental equipment can be used to maintain protected loads while a new replacement system is being installed, as well as to provide these same back up needs in an emergency.
UPS systems
Emergency Lighting Batteries
Critical Power Batteries
Backup Power Systems
If you have any questions about the UPS and batteries we offer, please feel free to contact us today. Our trained representatives will gladly discuss our brands of batteries and services.