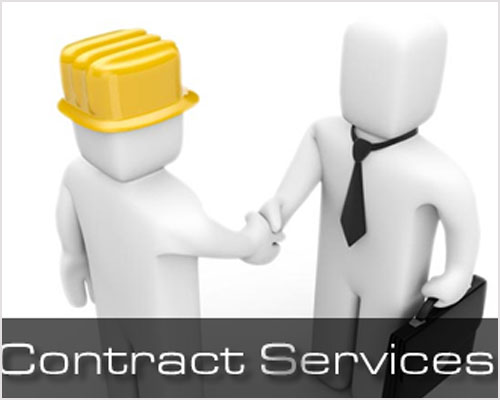 UPS amc Contract Services
We offer comprehensive & non-comprehensive UPS AMC for proper maintenance of UPS System.
Benoit Technologies all the products needed to install maintain and upgrade electrical systems anywhere – including hazardous, corrosive, weather-exposed, offshore and any other type of location
Uninterruptible power supply (UPS) services. Services of UPS amc contractors in Dubai include UPS system repair & maintenance services. UPS systems such as 3-phase UPS systems, single-phase UPS amc systems, double-conversion on-line power protection UPS amc systems, 3-phase power protection UPS systems, high-power UPS systems, online 3-phase power protection UPS systems, large capacity UPS systems & emergency lighting UPS systems can be repaired. Capabilities also include computer room designing, installation, troubleshooting & startup, battery replacement & preventive maintenance. 24x7 emergency telephone support services are also available.
Benoit Technologies offers full service maintenance contracts to ensure the quality and performance of your critical power equipment. Preventative maintenance is crucial to achieve maximum performance and lifespan from your critical power equipment. Preventative maintenance and UPS amc contracts have proven to be essential to protecting against unplanned downtime due to equipment failures that could have been avoided with proper, regularly scheduled maintenance procedures.
Our UPS amc Contract Services include the following
Scheduled preventative maintenance visits for the duration of the contracted period.
Confirmations two to four weeks in advance of the maintenance visit to allow ample time for scheduling and change control notifications.
Professional Field Service Technicians fully trained and equipped with the necessary tools to diagnose, repair and maintain your equipment according to factory specifications.
Detailed Field Service Reports documenting the work performed within 48 hours. Field Service Reports are delivered in electronic and hard copy formats for easy retrieval and storage.
UPS and battery maintenance designed to maximize equipment lifetime performance and to identify potential risks of failure.
We offer local and regional coverage for those customers that have multiple locations. We don't employ subcontractors, retaining full accountability for quality of service
Guaranteed response times of one, two and four hours to meet your uptime needs.